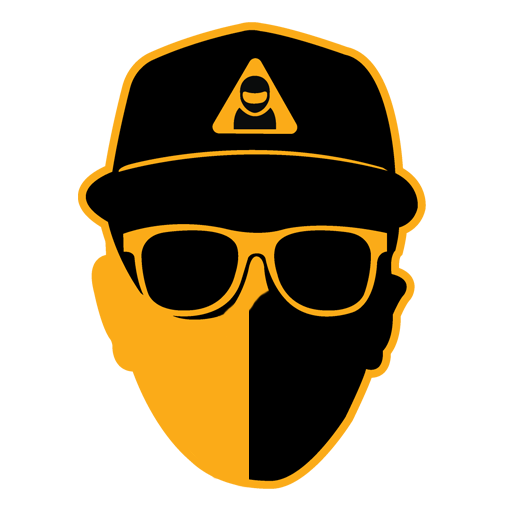 "TheSighBored" originated from a miss-spelled word, "the signboard", by a friend in a text message. It was so funny and was decided that it would be used as a username and ultimately becoming a Youtube channel name.
TheSighBored focuses on all things related to motorcycling/riding/bikers from the point of view of a regular, average rider. There are ride videos, how-to, random (bike-related) and motorcycle reviews.
This is not a professional channel and is not meant to be one. It is more in-line at being a simple and direct channel made by a regular biker for regular bikers to share experience, knowledge, feedback and much more about motorcycles and riding.